Delayed Patch, Server Wiped
Posted April 7, 2017 by Rust Blog ‐ 1 min read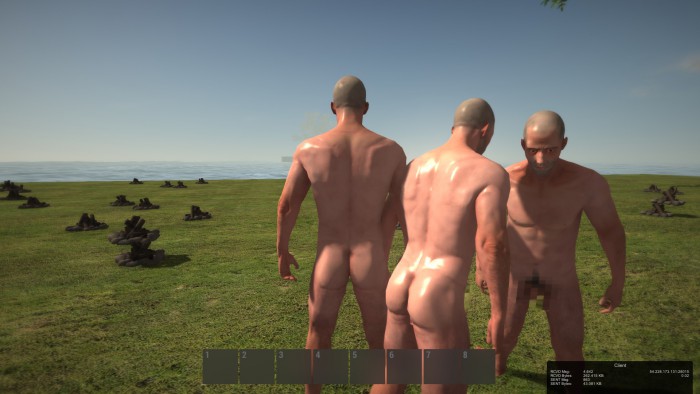 There is no official Rust update today, as they ran into a bunch of problems with the Unity 5.6 update. I have gone ahead and wiped the server anyway as FP wiped their official servers also. Stayed tuned for next week's patch, as there will most likely be another wipe if they fix the Unity issues.
Read more about the issues from Garry on the Rust Devblog.
Video Update
No video update this week.
Changelog
No changelog this week.
Source: http://playrust.com/delayed-patch/
Tags